Due to the high demand of housing in the Storrs- UConn area, short-term housing is not common. We suggest you search our website for any short-term leases or month to month stays: www.offcampushousing.uconn.edu 

If you are looking for a weekly or less than a month stay, you can look at the Graduate Hotel, located on the Storrs Campus:
Graduate Storrs | Hotels Near University of Connecticut (graduatehotels.com)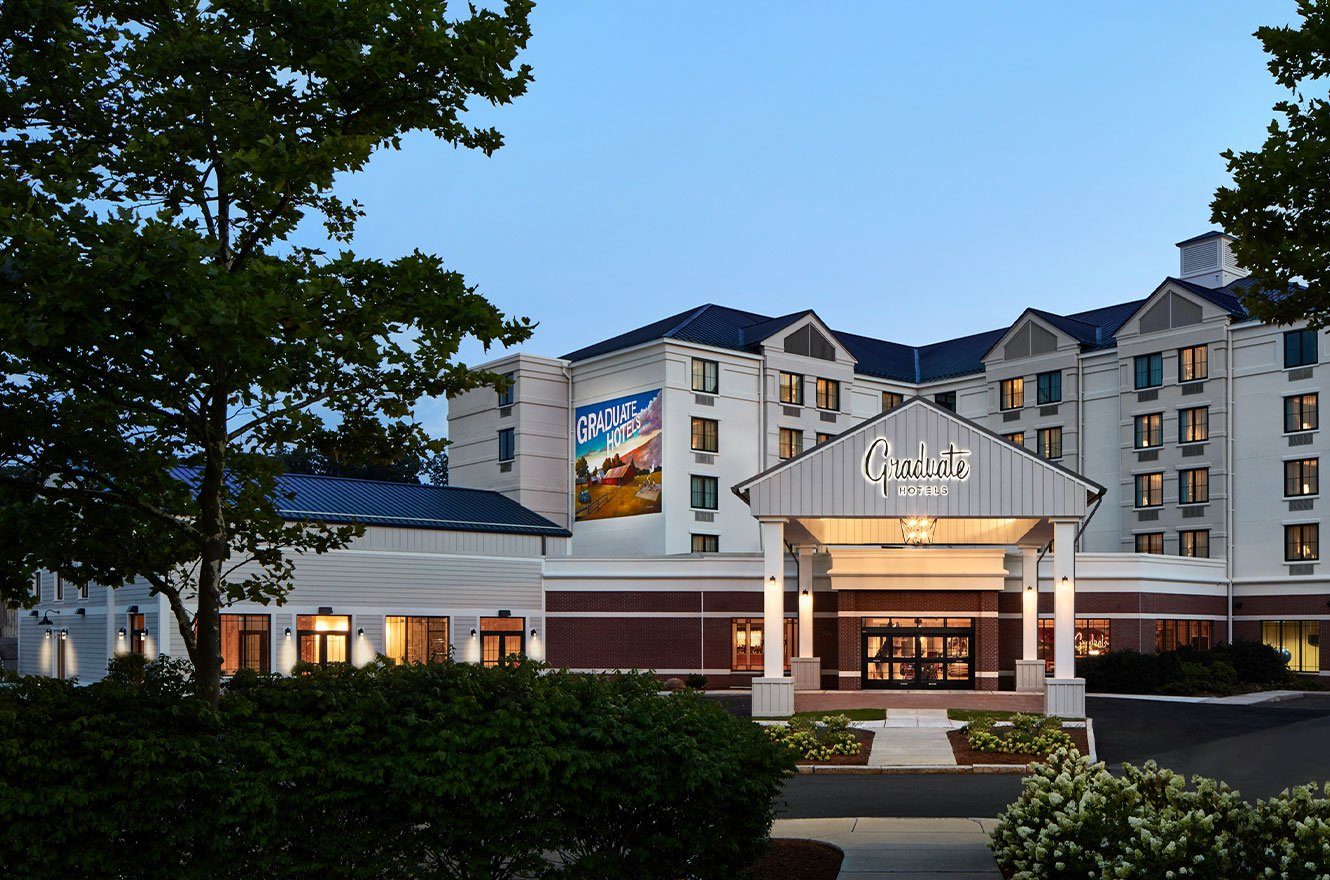 Coming as a Visiting Scholar or New Faculty Member?  We recommend you speak with The Facilities Operations & Building Department. Rental applications can be found on their website as well as pricing, terms and conditions.
The Facilities Operations and Building Department- Rental Properties –