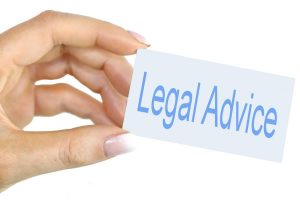 Coronavirus: Get information about court access, work, benefits, housing, and more. Visit www.ctlawhelp.org/coronavirus.
Off-Campus and Commuter Student Services cannot offer legal advise or guidance as we are not attorneys. We do however have many resources available, working relationships with our partners, and offer advocacy and guidance to all of our UConn community. If you are in need of legal services, there are many local attorneys who can help.
You can also contact the Statewide Legal Services of Connecticut.
Call the legal aid hotline: 1-800-453-3320.
You can also learn about our services  here.