Leasing/Renting
Leasing or renting a place to live off-campus can be a very exciting and positive experience. However, it can also be confusing and overwhelming. The following links will provide you with information and resources to help you successfully navigate your off-campus experience from signing a lease to moving out and getting your security deposit back:
Utilities
If you do not want to be without phone, cable or electric service for a couple of days, call the utility company several weeks before you move in.
Remember to disconnect your utilities when you move out.
When splitting the bills with roommates be sure to have an agreement in place before you move in. You do not want to put a bill under your name and be late in payments. It will be your credit that is impacted if there is a default in payments.
A tool to help divide roommate bills is called "Simple Bills": Splitting the Bills: An easier way to paying your portion of the bills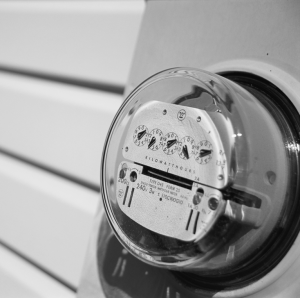 The following Utility Companies serve the Mansfield/Storrs Area:
Trash & Recycling
Town of Mansfield Public Works
Electric Utilities
Eversource
1-800-286-2000
Cable, Internet and/or Phone
Charter Communications of Northeastern CT
Satellite TV, Internet and/or Phone