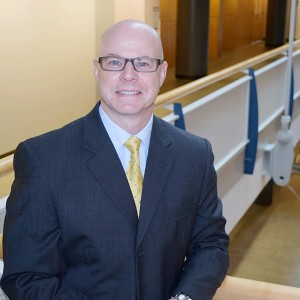 John Armstrong has been the Director of Off-Campus Student Services at the University of Connecticut in Storrs, CT since 2012.  In this role, John serves as the University's primary liaison with the Connecticut State Police, local Faith Leaders, and Town of Mansfield Officials.  He chairs the Community Campus Partnership and serves as a member of the Town-University Relations Committee.  John is also an academic instructor for First year and Senior Year Seminar Courses at UConn. He has a Bachelor's of Science in Human Development and Family Studies from the University of Maine and a Masters of Education from Springfield College.  Prior to this role, John held various management roles in Residential Life at UConn and Keene State College.  Before entering higher education, John served proudly in the United States Army.
Email: j.armstrong@uconn.edu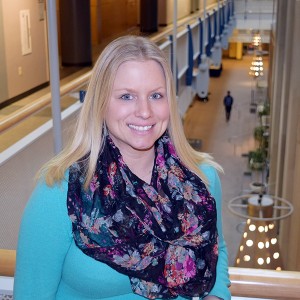 Ashley Trotter is the Program Coordinator for Off-Campus Student Services at the University of Connecticut. Ashley started at UConn in 2007 and has been with Off-Campus Student Services since 2008, when the office first opened.  She has been instrumental in creating and developing new initiatives and programs that benefit the UConn Commuter Student population, community members and leaders.  Ashley received both her Bachelor's of Science and Master's Degree in Educational Technology, focusing on Higher Education, from Eastern Connecticut State University. She specializes in program management, marketing, roommate mediation, lease reviewing and Landlord/Tenant mediation. Ashley oversees all of the programs provided by and supported by Off-Campus Student Services.  The Community Education Program was initiated by Ashley and has subsequently developed into a premier outreach and educational initiative in our office.
Email: ashley.trotter@uconn.edu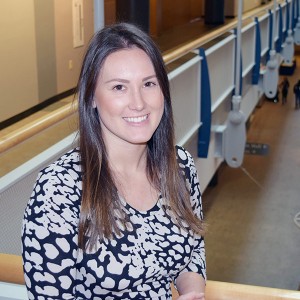 Bianka Horvath is the Office Assistant for Off-Campus Student Services. Bianka graduated from the University of Connecticut in 2015 where she received her Bachelor's Degree in Communication. Her favorite experience throughout her time at UConn was when she studied abroad in London. One of her greatest memories in London was going to the Globe Theatre to watch one of Shakespeare's plays, Twelfth Night. As an Administrative Assistant, Bianka provides front office support and assists with the daily functioning of our office. Bianka is a proud alumnus and is excited to be working for her alma mater.
Email: bianka.horvath@uconn.edu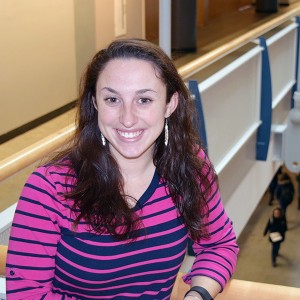 Tia Roy is the graduate assistant in Off-Campus Student Services and a student in the Higher Education and Student Affairs Master's Program at UConn. Tia coordinates events and outreach for the commuter student population including Commuter Appreciation Week and Morning Welcomes each semester. In addition, Tia oversees the Off-Campus Ambassadors and Off-Campus Leaders in their efforts to engage students living off campus. Prior to attending UConn, Tia served as the co-founder and program coordinator of Generation Merr1mack, a first generation college student support initiative through Merrimack College. In May 2015, Tia graduated from Merrimack College where she earned her Bachelor of Arts degree in Psychology.
Email: tia.roy@uconn.edu